Investments
Oil & Gas Exploration. Petroglobe is performing various surveys in order to locate new petrolium resources in all of it's land and marine licenses.
Land Licences
Petroglobe's activity in the fields of oil and gas prospecting and production is performed through its held partnership.
Drilling Services
Petroglobe's drilling operation has specialized in the design and operation of onshore oil, gas drilling and production activitie.
Driling Rigs
Rental drill rigs that will accommodate your hard to reach drilling project and more.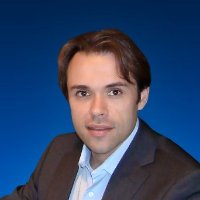 Antoni muntaner
Chairman
Antoni Muntaner Perello is the Global Chairman of Petroglobe  a leading global professional services organization that invest in oil and gas projects, Antoni has been Chairman in Binbit, Ventus Novum and HYB Hotels.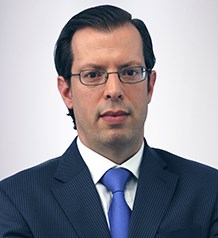 jose luis gralla
CEO
Jose Luis Gralla is chief executive officer and a member of the company's board of directors. He is also founder and bringing more than 30 years of technology industry leadership, Telecom expertise, and executive management experience to his role with the company.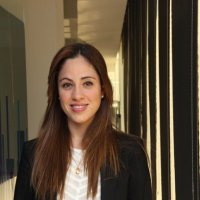 ELIZABETH SUESS
CFO
Elizabeth Suess is Petroglobe's Chief Financial Officer reporting to CEO. As CFO, Elizabeth oversees the accounting, business support, financial planning and analysis, treasury, M&A, investor relations, internal audit and tax functions.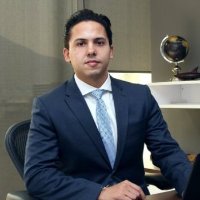 Alejandro martinez
CLO
Alejandro Martinez  is the head of the Legal department at Petroglobe. supporting all related acquisitions, corporate matters, contracts, intellectual property, commercial transactions, employment, general legal compliance, foreign investment.